In this episode we are hanging with Wolf Van Halen
Wolf checked in from Ressurection Fest in Spain, where Mammoth WVH were sharing the bill with Lacuna Coil, Alter Bridge, and Pantera just to name a few.
We talk about the second Mammoth WVH album, appropriately titled II. This 10 track monster picks up where the first album left off but also soars high on its own.
We chat about the songs, the guitars, songwriting and the possibilty of a Mammoth WVH Wine and Coffee range, oh and the possibility of seeing the band in Australia in 2024
Mammoth WVH II is out August 4th via BMG, and you can order your physical product here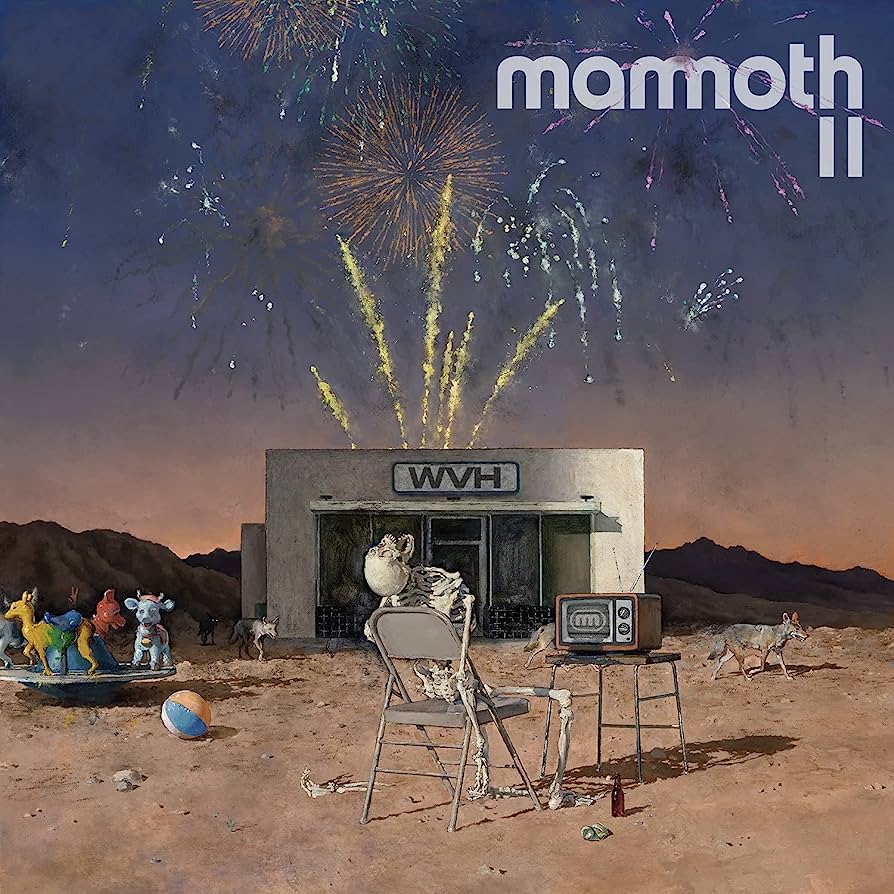 Thanks to Wolf (or as we call him "The Undisputed King Of Social Media Smackdown") for his time. This album is already on repeat in the Hear 2 Zen offices and I'm sure will be firmly in our
2023 top 10.
Thanks to BMG and Maric Media for their support.
Please remember to Like, Share and Subscribe and hit that bell to be notified of new episodes
We are on Facebook, Instagram, TikTok and Twitter, just search for Hear 2 Zen and you will be able to find us and like us there!
Thanks for tuning in
#mammothwvh #wolfvanhalen #wolfgangvanhalen #mammothwvhii #newalbum #bmgrecords #maricmedia #hear2zen #hear2zenmagazine #podcast #interview #newepisode