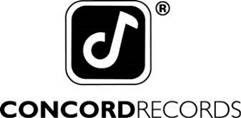 THIRTY SECONDS TO MARS
RELEASE HIGHLY ANTICIPATED NEW SONG
SEASONS
LISTEN HERE
 
NEW ALBUM 
 IT'S THE END OF THE WORLD BUT IT'S A BEAUTIFUL DAY
OUT SEPTEMBER 15
PRE-ORDER HERE
Today, award-winning, multi-platinum-selling band Thirty Seconds To Mars, consisting of brothers Jared and Shannon Leto, release their new song Seasons via Concord Records – listen here.
The fourth song to be released from the band's highly anticipated sixth studio album It's The End Of The World But It's A Beautiful Day, Seasons asks if we can accept change as we move through the many different seasons of life.

Earlier this month, the band headlined two sold out official Lollapalooza Aftershows at Chicago's House of Blues, where they debuted Seasons. The band also made their eagerly-awaited return to the festival's main stage for the first time since 2006. Forbes called their performance a "visual spectacle" with "an entrance that will be hard to top," in reference to Jared jumping from the roof of the stage to start the set. The band were also joined by surprise guest, Bryan Garris of hardcore band Knocked Loose, lending his signature vocals to the classic MARS single, The Kill (Bury Me).
It's The End Of The World But It's A Beautiful Day stakes out new sonic territory for the band, with tightly arranged, concise songs that focus on emotive, straight-from-the-heart vocals and intentional instrumentation and production. The album's 11 songs explore new feelings and colors while taking solace in the elemental: love, seizing the moment, heartbreak, and ultimately, transcendence.
 
Lead single Stuck quickly rose to the top of the Alternative Radio chart in the US, where it is currently in the top ten and closing in on the top five, marking the fastest chart ascent of the band's career. Thirty Seconds To Mars continues to see success internationally as well, including in Italy where Stuck is a top 10 hit  – the second time the band has achieved that level of success on the Italian chart. Stuck is on track to surpass 40 million streams globally. 
 
See the full tracklist below and pre-order It's The End of the World But It's a Beautiful Day here.
 
Later this year, Thirty Seconds To Mars will continue to appear on music's biggest stages including Austin City Limits, When We Were Young Festival in Las Vegas, and Corona Capital Festival.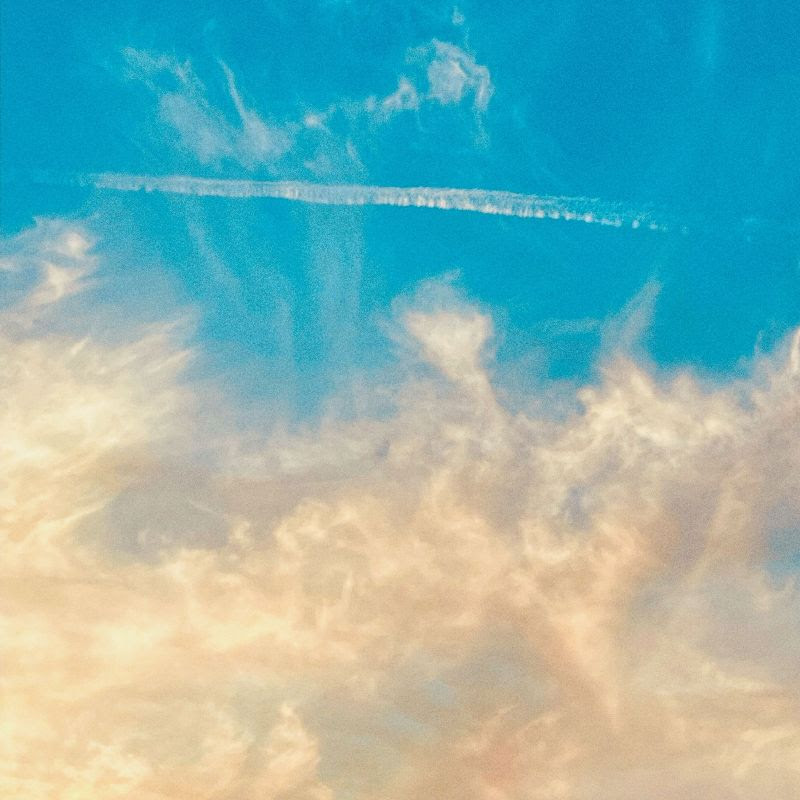 IT'S THE END OF THE WORLD BUT IT'S A BEAUTIFUL DAY TRACK LISTING:
01. Stuck 
02. Life is Beautiful
03. Seasons
04. Get Up Kid
05. Love These Days 
06. World On Fire
07. 7 to 1 
08. Never Not Love You
09. Midnight Prayer
10. Lost These Days
11. Avalanche