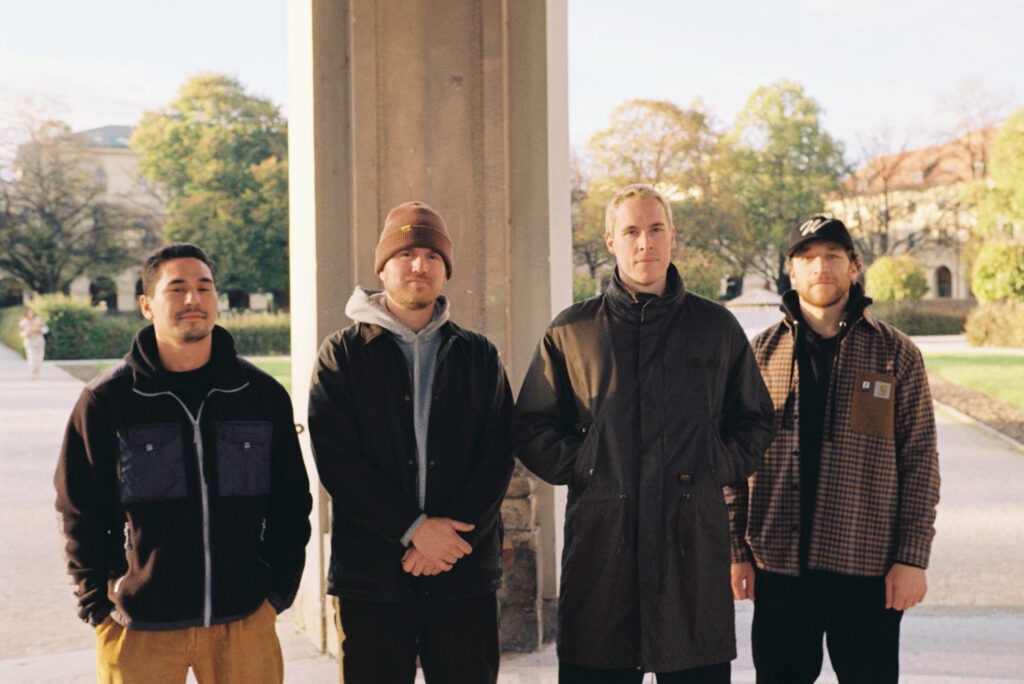 THE STORY SO FAR
RETURN WITH NEW SINGLE
 BIG BLIND
California, USA- The Story So Far, a prominent band in the alternative music scene, has made a triumphant return with the release of a long-awaited single, Big Blind (produced and Engineered by Ben Hirschfield). This latest offering marks their first release since their critically acclaimed album Proper Dose in 2018. Demonstrating their distinctive style, the band's new track showcases a captivating blend of compelling melodies and powerful vocals. With Big Blind, The Story So Far reaffirms their position as one of the most influential artists of their scene.
Listen to Big Blind here:
The Story So Far will be playing Is For Lovers Festival (IA, USA) on 19 August before heading overseas to support Blink 182 on their upcoming UK/EU tour alongside select headline shows. 
TICKETS AND MORE INFO HERE

TSSF STORE HERE
BIG BLIND IS OUT NOW ON PURE NOISE RECORDS 
https://lnk.to/TSSF